Buck Bradshaw's 7x Amethyst stove is here! start the cafe world amethyst 7x ultra stove goals to start place, add burners and upgrade from mega !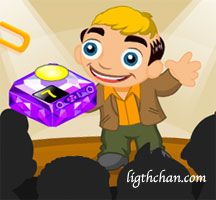 Get the amazing amethyst mega stove ready to start cooking with speed and power ! some assembly required, ask your friends to help you gather the parts you need to complete your amethyst 7x stove !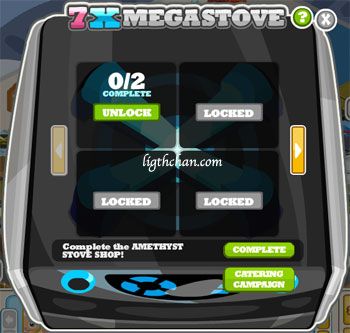 amethyst stove gid :
11369 Amethyst Metal Plates
11370 Amethyst Bolts
11371 Amethyst Circuits
11372 Amethyst Displays
11373 Amethyst Gas Pipes
11374 Amethyst Control Knobs
11375 Amethyst Handles
11376 Amethyst Drip Pans
11377 Amethyst Heating Coils
11378 Amethyst Burner Rings
11379 Amethyst Motors
11380 Amethyst Thermostats
11381 Amethyst Switches
11382 Amethyst Wiring
11383 Amethyst Hard Drives
11384 Amethyst Tubes
11385 Amethyst Knobs
11386 Amethyst Ultra Cranks
Finish 10 stage of amethyst stove shop to get rose quartz 4x ultra stove !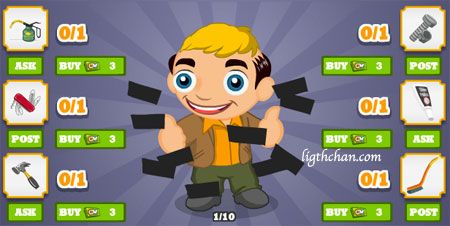 collect these parts :
11398 Amethyst Canister
11399 Amethyst Multi-Tool
11400 Amethyst Hammer
11401 Amethyst Nuts and Bolts
11402 Amethyst Stove Polish
11403 Amethyst Scrub Brush