Celebrate the release of the gold ultra stove in cafe world cater the gold release party catering order !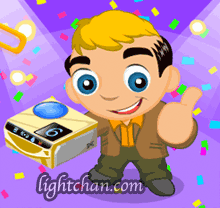 Earn 3 stars and you will unlock the recipe for ginger beef 🙂
the cafe world gold stove goals is now available world wide ! help buck bradshaw celebrate by catering a release party !
cater the gold release party catering order :
serve snowflake cake 999 times
serve bread pudding 899 times
serve funky monkey pudding 799 times
collect 15 gold turntable
collect 15 gold disco ball
collect 12 gold champagne
catering campaign

3 star rewards (3 days) :
15 catering points
7500 cafe points
200000 cafe coins
ginger beef recipe