Bring your culinary skills to the outback in cafe world cater the outback outing catering order !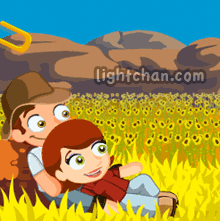 Lisa and joe are wrapping up their honeymoon adventure with a trip to the australian outback, cater a dinner to match the rugged terrain !
earn 3 stars and they'll reward you with the recipe fore picklets !
cater the outback outing catering order
serve dino drumstick 999 times
serve angel fruit cake 799 times
serve clay pot chicken rice 499 times
collect 15 sunglasses
collect 12 outback hat
collect 15 compass
catering mission

3 star rewards (3 days)
15 catering points
7500 cafe points
200000 cafe coins
picklets recipe