Complete basil baker's culinary delight goals to earn your new cafe world french 7x ultra stove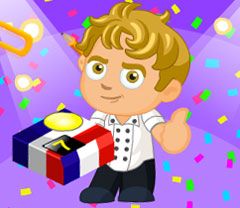 basil's culinary delight : french 7x 50% ultra stove
get your new french stove ! basil baker is stopping by with his amazing new stove !
feel the burn ! upgrade your french stove to cook 7 times as many dishes !
earn extra rewards ! complete basil baker's extra goals to earn additional rewards !
unlock the burner, finish the buildable and do the catering orders !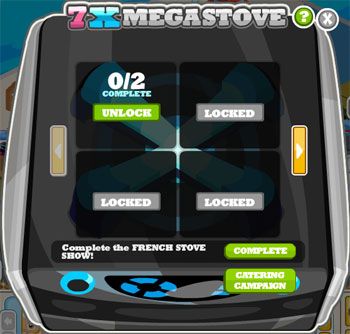 french stove show parts :
12407 curtain
12408 glass pane
12409 podium
12410 podium lamp
12411 carpet
12412 table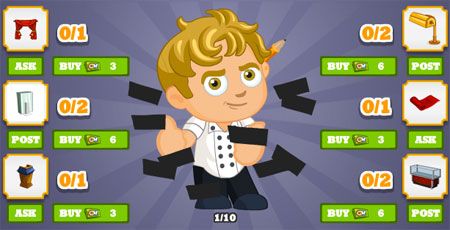 cafe world french stove gid :
12361 french metal plates
12362 french coils
12363 french bolts
12364 french burner rings
12365 french wiring
12366 french gas pipes
12367 french drip pans
12368 french hard drives
12369 french circuits
12370 french switches
12371 french displays
12372 french control knobs
12373 french handles
12374 french thermostats
12375 french motors
12376 french tubes
12377 french canisters
12378 french ultra cranks