You might already see some sneak peek for the upcoming cafe world catering orders on december – january like catering the movie stars, cater the aristocrats, cater the art show that randomly pop up a week ago ?

there's a "find out more button" but it did nothing
well, my friend Di found a complete list of Upcoming Catering Orders 12/2011 – 1/2012:
Gallery Opening
Movie Set
Fairy Tails On Ice
Surf Competition
Run For Charity
Science Fair
Speed Dating
Nature Hike
Laugh Factor (out)
here's the picture of some 'coming soon' catering order :
movie set – cater to the stars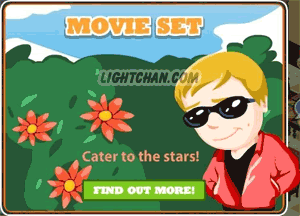 pic by Mmmine2
speed dating – all those wonderful singles have gotten together for a fun night of speed dating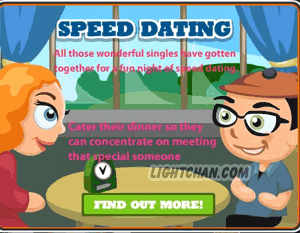 cater their dinner so they can concentrate on meeting that special someone
pic by karmagrant
art show – some of the top aristocrats have gathered for the annual art show. cater some classic dishes.


pic by papasmurf_uk
Incoming search terms for the article:
nature hike cafe world
cafe world nature hike