Shove all that extra snow and build a chilly couple in cafe world snow couple !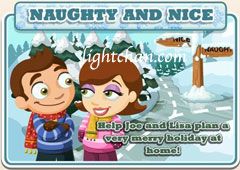 Bundle up and build a frosty work of art !
complete all 10 stages to earn winter dishes, spices and a mistletoe 6x mega stove ! parts to collect :
10487 Snow Shovel
10488 Snowballs
10489 Carrots
10490 Long Twigs
10491 Wool Scarf
10492 Top Hat
scoop up the snow and build a snow couple !

earn rewards each time you finish a stage :
Stage 1: 1 Six Hour Thyme
Stage 2: 2 Six Hour Thyme
Stage 3: Gingerbread Snowflakes Recipe
Stage 4: 3 Mastery Mint
Stage 5: 1 Instant Thyme
Stage 6: Pink Snowball Cake Recipe
Stage 7: 2 Instant Thyme
Stage 8: 2 Mastery Maestro
Stage 9: Snowball Meringue Recipe
Stage 10: Mistletoe 6x Mega Stove