Look around your garden, you should have the new chefville cranberry bush !

You might want to move some stuff around to look for them ! They spawn just like the onions and mushrooms, and i think these cranberries are for Thanksgiving event soon.
because new Thanksgiving themed loading screen with Madeline standing to the side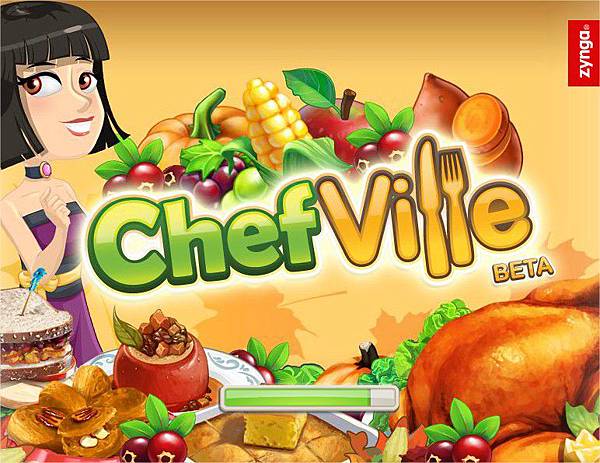 Also, earlier today there are sweet potato rack and a cranberry crates in supplies also, but now it is gone ! These items will be unlocked on thanksgiving goals soon where you can see Chefville Sweet Potato Stand and Cranberry suppliers in the market, Cranberry is locked though and need to do some quest to unlock it.
Incoming search terms for the article:
chefville cranberry
chefville cran by the crate
chefville cranberries
cran by the crate chefville
chefville thanksgiving
chefville cranberry bush