Want to know endless escape password ? read the answer here

if you have play this game before the last update, then you know that when you finish endless escape stage 24
you will get a password
in case you already forget what the words are, we have it right here !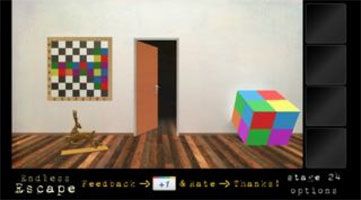 click the option, there's a feature for insert password
use HOTDOG to unlock all the stages, and continue to endless escape level 25
you will see a green tick later
enjoy and have fun solving the puzzles !
for level 37 + you can use PIZZA
for stage 49 + you can use BURGER soon 🙂
Incoming search terms for the article:
endless escape password
password for endless escape
endless escape unlock password
password endless escape
Endless escape password unlock
what is the password for endless escape
endless escape unlock code
endless escape passwords
endless escape codes
passwords for endless escape