Find some Farmville Vials of Sunlight and Magic Mushrooms to free stone trolls in enchanted glen !

Unlock New Items and Fairy Points by Freeing the Stone Trolls!
the trolls are the 'treasures" in this new farm, to make it disappear and get the rewards it requires 2 materials :
– vial of sunlight
– magic mushroom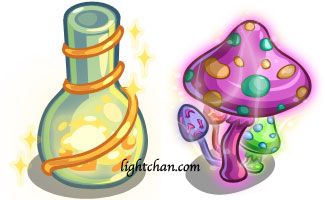 to get these items you can post request to your friends by clicking the troll
there are 4 types of trolls, here are the requirements to free each troll :
Small Troll : 10 Vials of Sunlight
Medium Troll : 22 Vials of Sunlight
Large Troll : 28 Magic Mushrooms
Extra Large Troll : 42 Magic Mushrooms
When you arrive in Enchanted Glen, you'll notice these upstanding fellows hanging around your fairy farmland: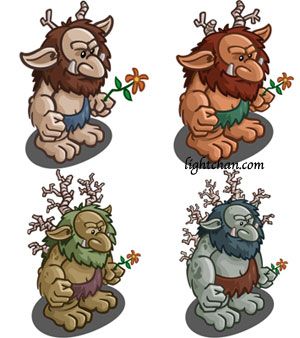 Apply the Sunlight or Magic Mushrooms to the Trolls to free the fairy spirit within, leaving you with no more Troll and a new item for your Farm to boot!