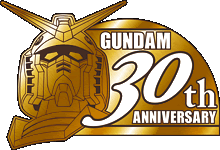 For Gundam 30th anniversary this year Japan is making a giant Gundam in a real size at Oidaiba, Tokyo. Well this is a very "plus" thing to make Tokyo become a host for summer olympics on 2016.
As you can see in the picture the real Gundam in a real size
and at night where the real Gundam will be highlighted with lights!! that's so awesome
Can't wait to see it…
You can see more of the picture here :


I wonder whether we can ride that Gundam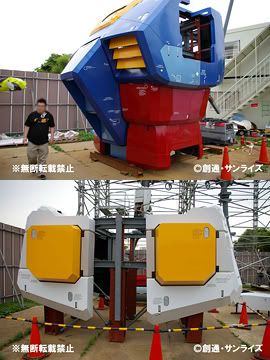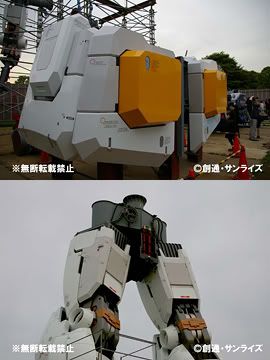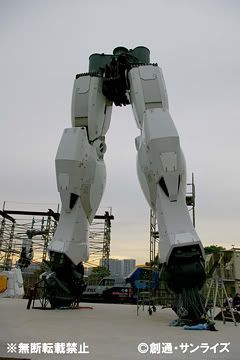 Here's the map where the real Gundam located, so go there and take a picture
Ah… i have one question for you… readers

What Gundam Model is that ?
for more information about this.. you can go to http://www.gundam30th.net/event/real-g.html
Incoming search terms for the article:
gundam real size
real size gundam
gundam 30th