Defeat captain wayde trawler with combo in new secret district anchors aweigh ! See all list of attack combination in mafia wars capt. wayde trawler combos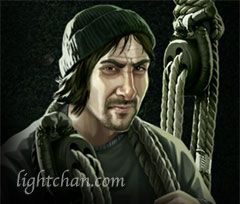 reward for boss fight is a deadeye with stats : 231 attack 167 defense when you reach ruby mastery !
we will use new consumable ammo : treble hook !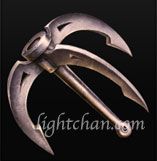 anchors aweigh new loot items :
tall buoy 137A 239D (ruby)
sentinel 157A 106D
dockyard worker 157A 106D
sea sole 106A 157D
sailor girl 112A 165D
list of weapon combination for mafia wars capt. wayde trawler combo :

Incoming search terms for the article:
defeat capt wayde trawler
CAPT WAYDE TRAWLER
CAPT WAYDE TRAWLER combos
wayde trawler
wayde trawler combos
capt wayde trawler combo
wayde trawler combo
mafia wars capt wayde trawler
capt wade trawler mafia wars
attack capt wayde trawler